GREG ADAMS AND EAST BAY SOUL NEWS!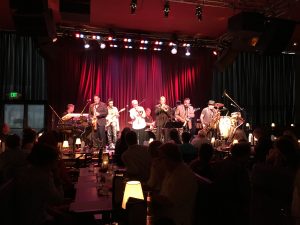 Live Streaming Show! Sat, July 23 2016!
Our Show Will Be Streaming Live! Sat, July 23 From the Stage at The Festival of the Arts!
We will be performing at the Pageant of the Masters | Festival of the Arts Concerts on the Green Summer Series! Check Out What's Happening – Read More!