RELEASE DATE: JUNE 2, 2023
OUR LAST DAY OF RECORDING WAS SATURDAY, APRIL 1!
PRE-ORDER AND GET THE CD TWO WEEKS BEFORE THE RELEASE DATE!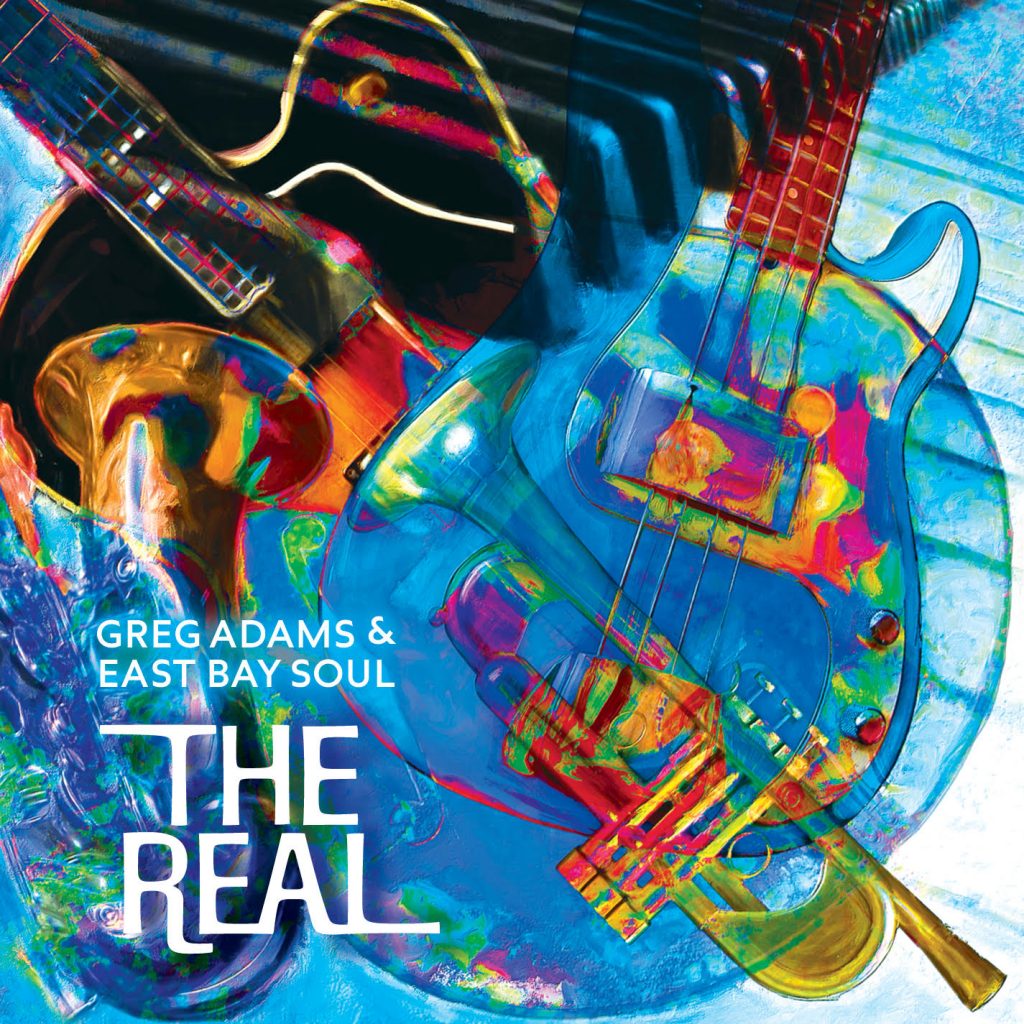 We had so much fun recording this project! Lot's laughs and hard work. Everything came together with such an easy feel! There was great chemistry between the whole band, laying down their expertise! Truly a group effort! We think as the listener you will feel it too!
PRE-ORDER "THE REAL"